Get your organization on the path to success
Lets us help you with your brand!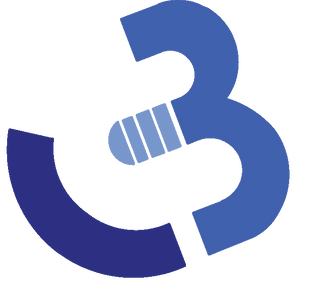 ABOUT US
Corporate Brilliance is one of the leading accounting company in Pakistan. It has been working since 1990 in the field of Accounting, Business Assurance, and Taxation. It has delivered accounting, audit and business assurance, taxation advisory, financial advisory, and specialist advisory services. It facilitates under such services to enormous private parts, business, and semi-business organizations, with the most significant level of responsibility. This firm has a profound conception of the services, has rendered many similar assignments to several organizations, and has extensive exposure in accounting, audit, and assurance.
Taxations
Finance and Accounts Management
Business Assurance
Economics Fesibilities Studies
Accounting Software Implementation
Registrations with Regular Authorities
Corporate Consultancy
Project Evaluation
Lets us help you with your brand!